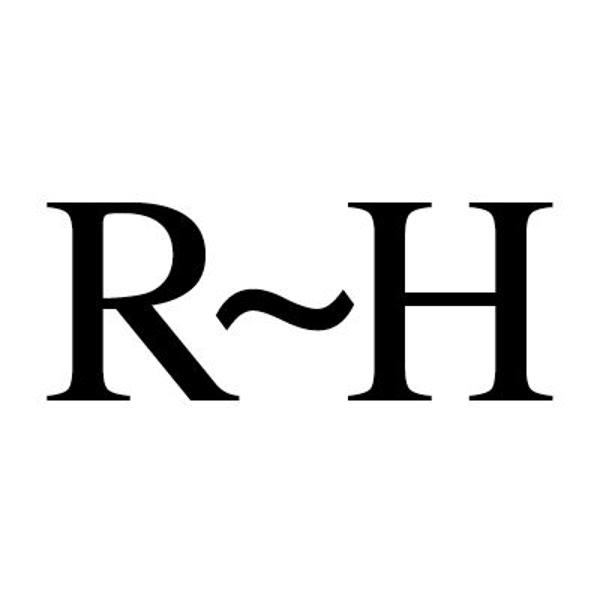 To Todd and Rachel Cornett for their substantial donation which will allow the Delaney Wykle Animal Wellness Center to be built on Gray Flats Road next spring. Wykle, 22, died in a helicopter crash in the Bahamas on July 4, 2019, while traveling with her childhood friend, Kameron Cline, also from Beckley. Delaney and her sister Makayla started supporting the shelter when they were children. The center will now pay tribute to him by providing veterinary care to animals in shelters, including sterilization and sterilization services. Ultimately, the shelter will also provide sterilization and sterilization services for pets. Since her death, a number of people have reported that the young woman has brightened their lives with her kindness and sense of adventure. An anonymous donor established scholarships in her name at the University of West Virginia, where she graduated in 2019. Donations can be made by writing "Delaney Wykle Animal Wellness Center" on the check note line and can be mailed or brought to 325 Gray Flats Road, Beckley, WV 25801. Donations are tax deductible.
To the Ball Toyota family of dealers, including Ball Toyota Charleston, L&S Toyota of Beckley and Advantage Toyota of Barboursville, for a partnership with WV CASA and United Ways of West Virginia to donate over $ 250,000 to provide needed support to children assisted by the system judicial process by CASA volunteers. The mission of WV CASA is to develop, support and strengthen CASA programs throughout West Virginia to ensure quality volunteer advocacy for abused or neglected children in the state justice system. The Ball family also hosted the President of the University of West Virginia, Dr. Gordon Gee, at the dealership to present an annual gift of $ 50,000 to the University of West Virginia Institute of Technology.
At Greenbrier station to become the 11th recipient – and the first organizational recipient – of the West Virginia Golf Association's highest honor. WVGA President Phillip Reale presented the resort with the England Award, named after C. McDonald England Jr. and C. McDonald England II, both former WVGA Presidents. The award is presented at the discretion of the WVGA Executive Committee to individuals who personify the association's mission to promote amateur golf, as well as preserve the game and its traditions in West Virginia.